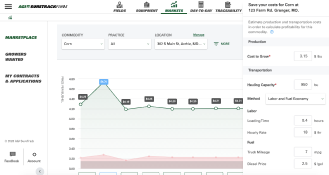 Actual Costs
Actual Profits
Market Your Grain
with Confidence
Explore
Find the best price
Discover the highest bids, the number of offers, and price ranges in your market.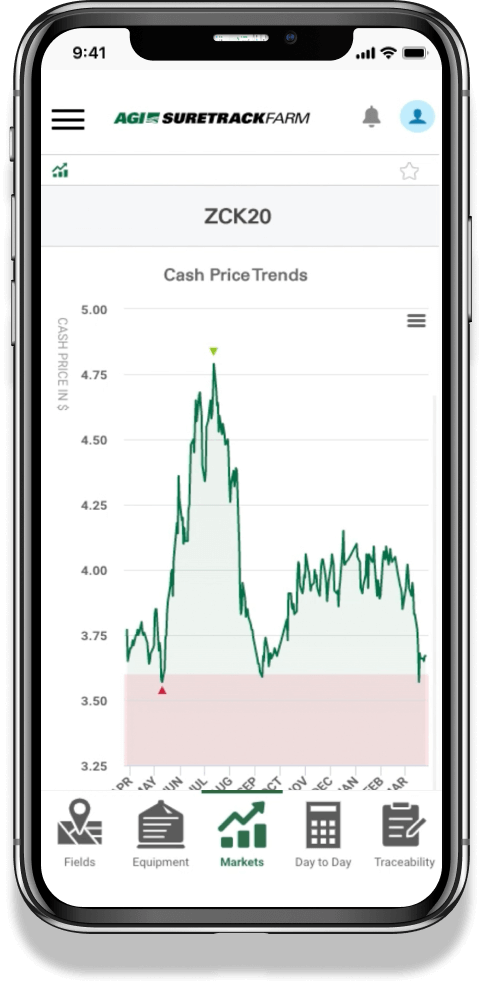 Time the market perfectly
Get the best price for your crop by discovering the best time to sell.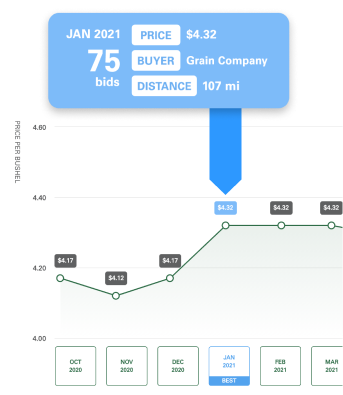 Reach more buyers
Connect with more potential buyers and markets.
Make more money!
SureTrack uses your transportation and labor costs to help you find the most profitable offers for your crop.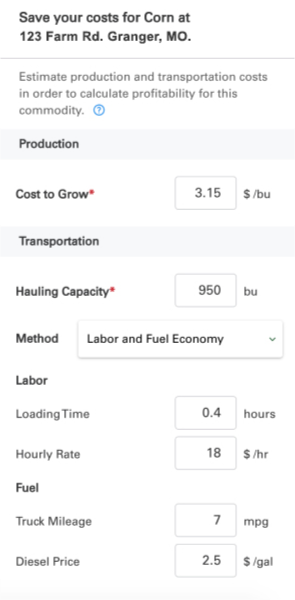 Subscribe to our Newsletter
Stay informed about agronomy, storage, industry perspectives, and AGI products!