Your Farm
Operating System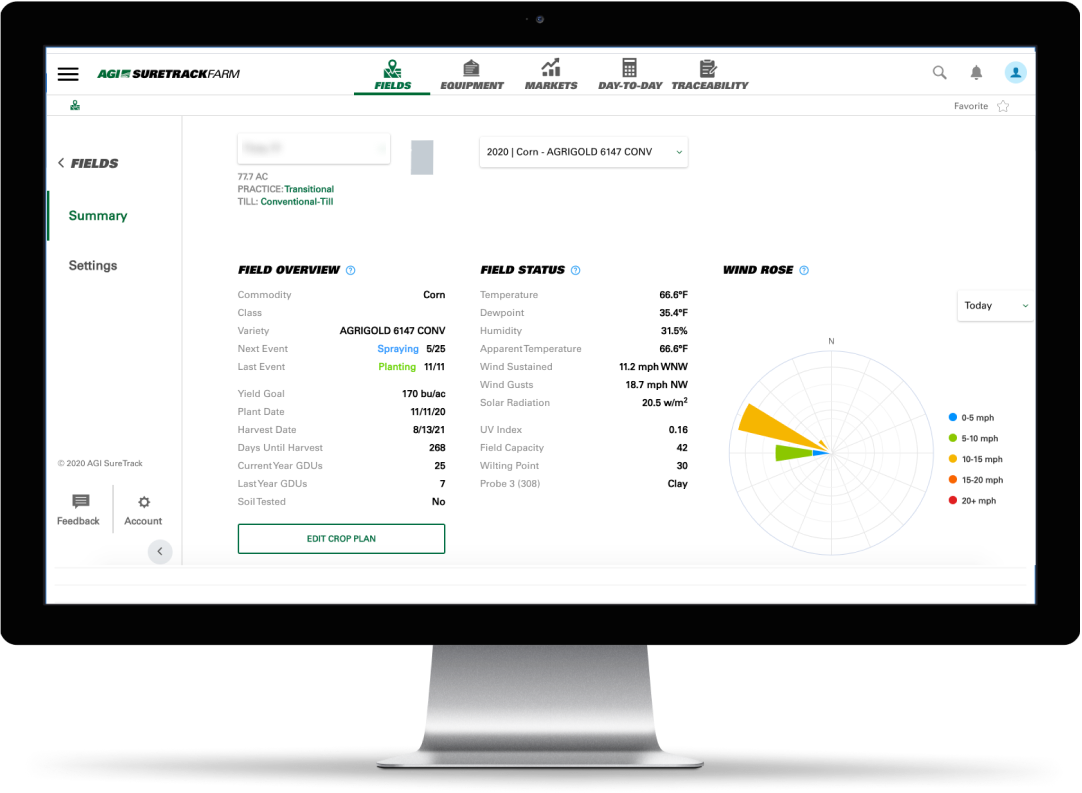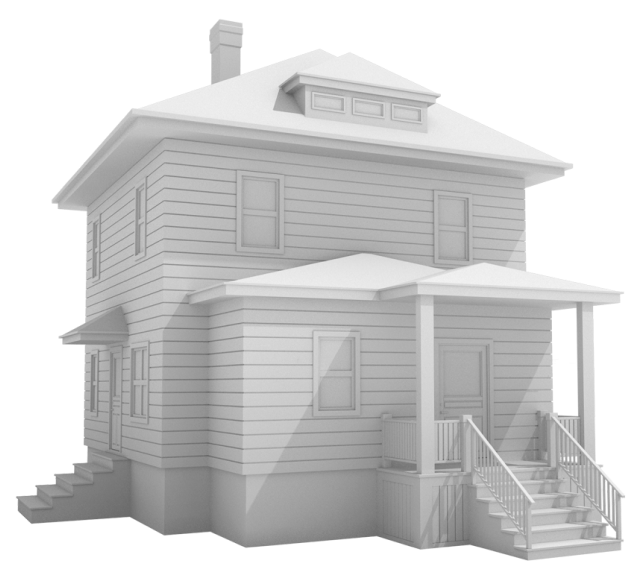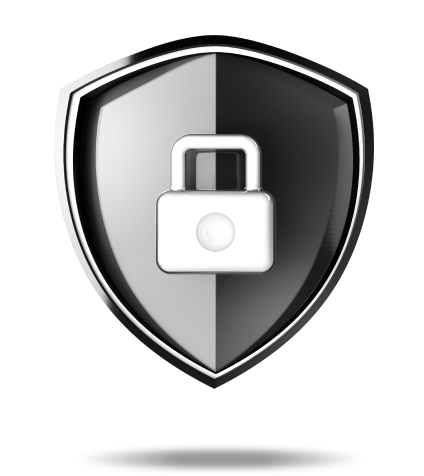 Start your day with data
SureTrack brings together hardware, software, and IoT enabled equipment to help you make informed decisions.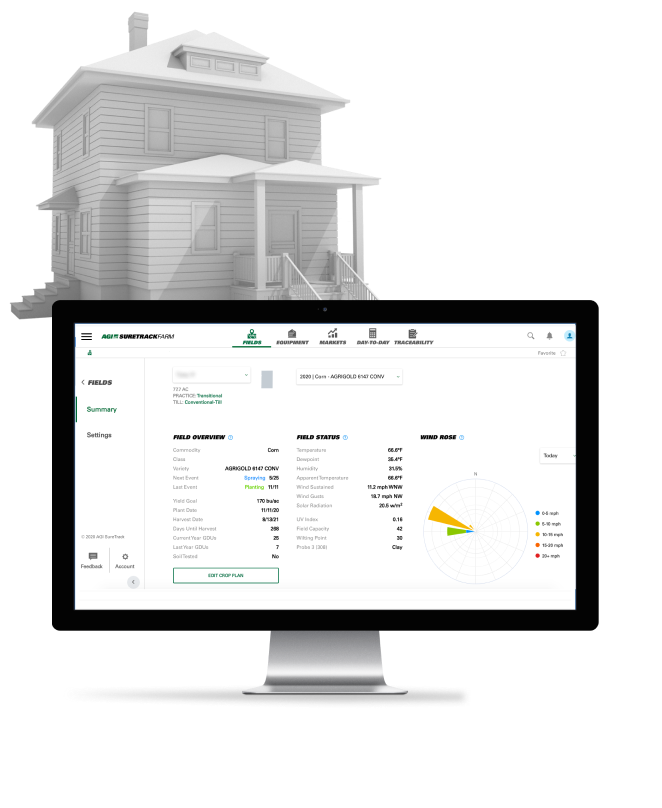 Keep your data secure
Control who can see and access your data. Your data is yours. It's that simple.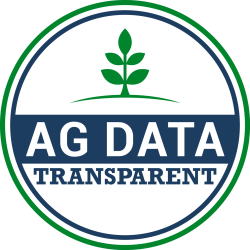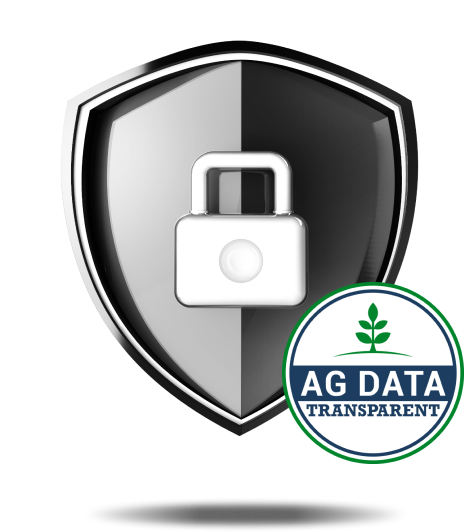 Know what you've got
SureTrack BinManager enables continuous automation and monitoring of the grain in your bins.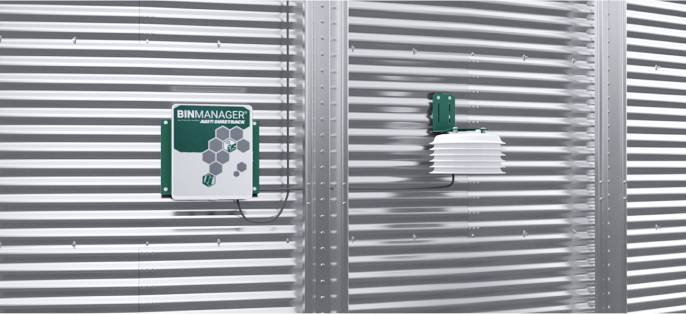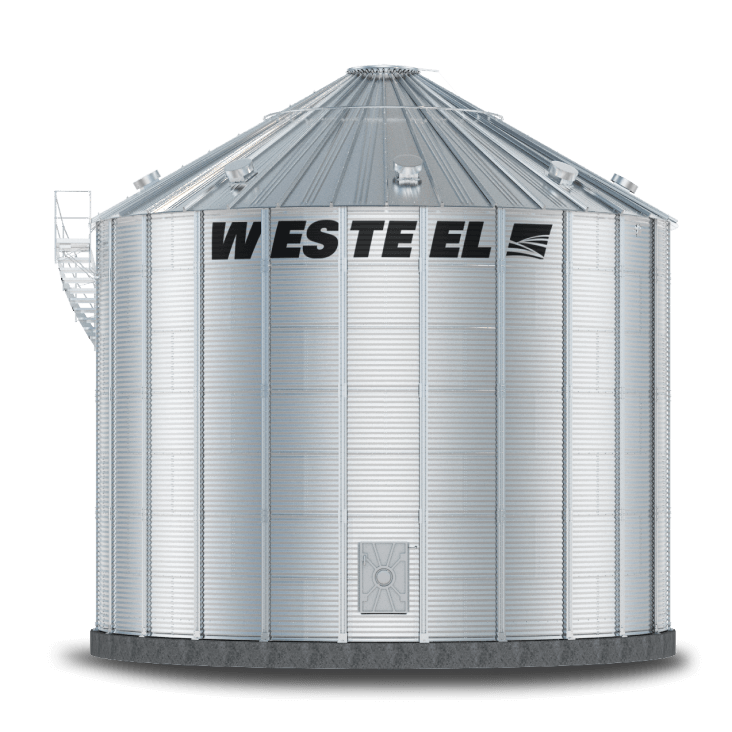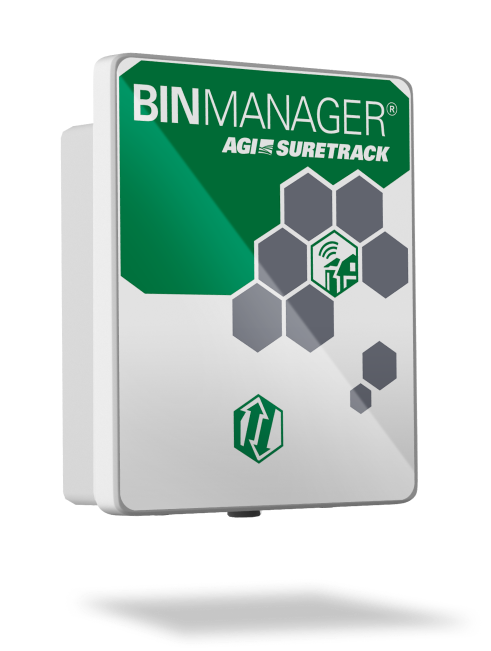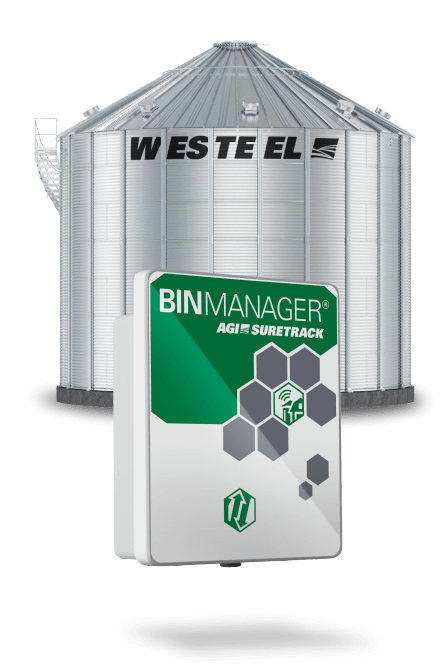 BinManager® is the industry's leading grain bin management solution, and the only option on the market to offer a fully automated preservation and conditioning solution.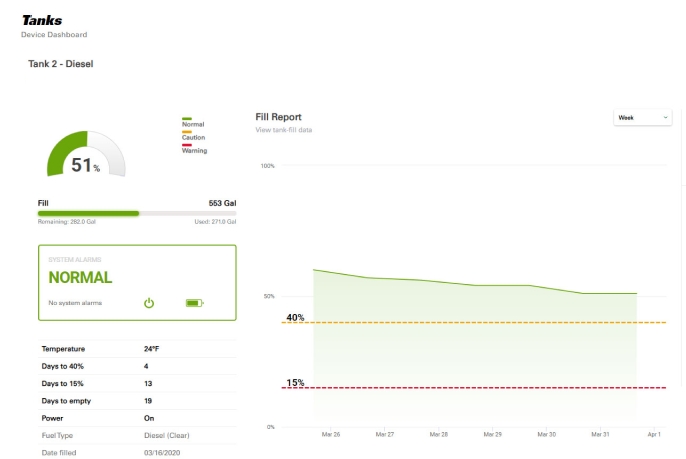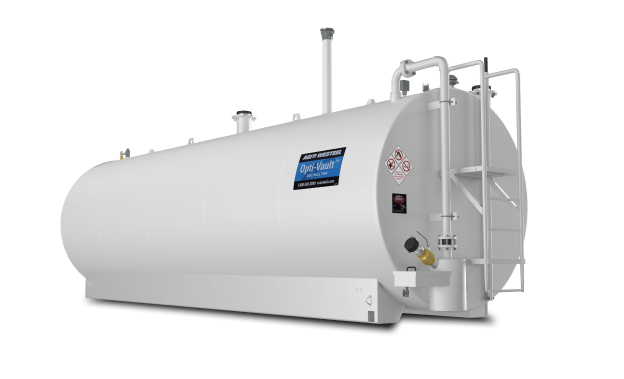 TankManager makes managing consumption, delivery and downtime associated with bulk fuel, liquid and propane easy.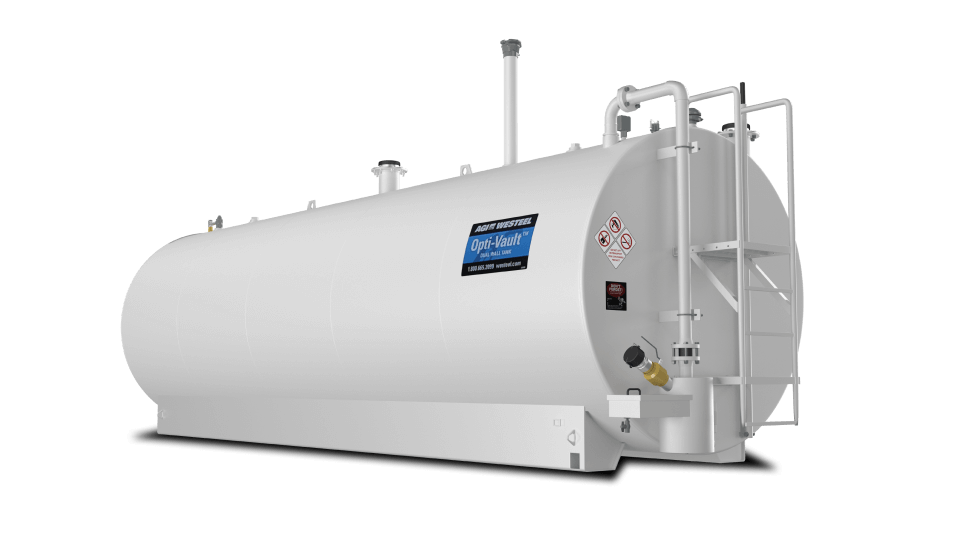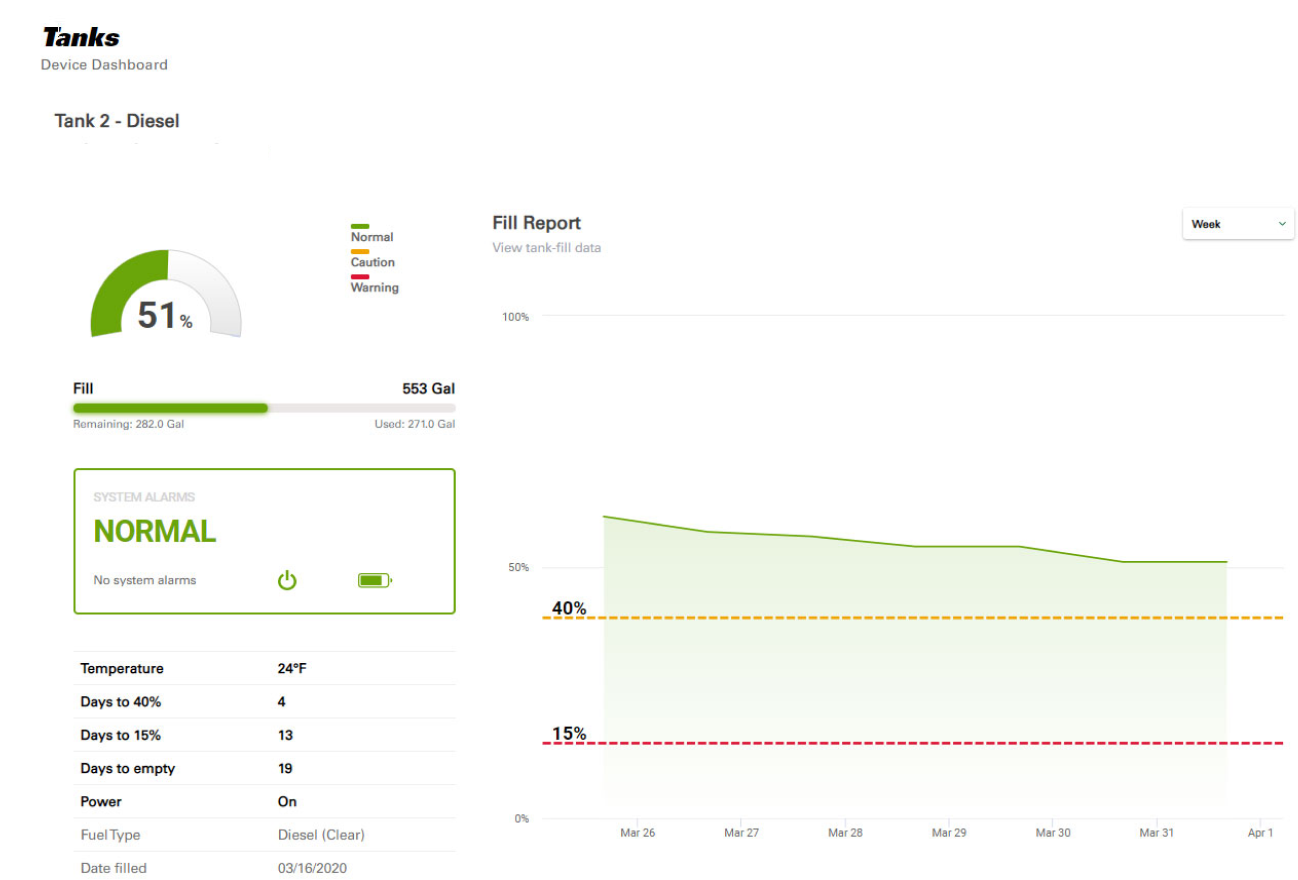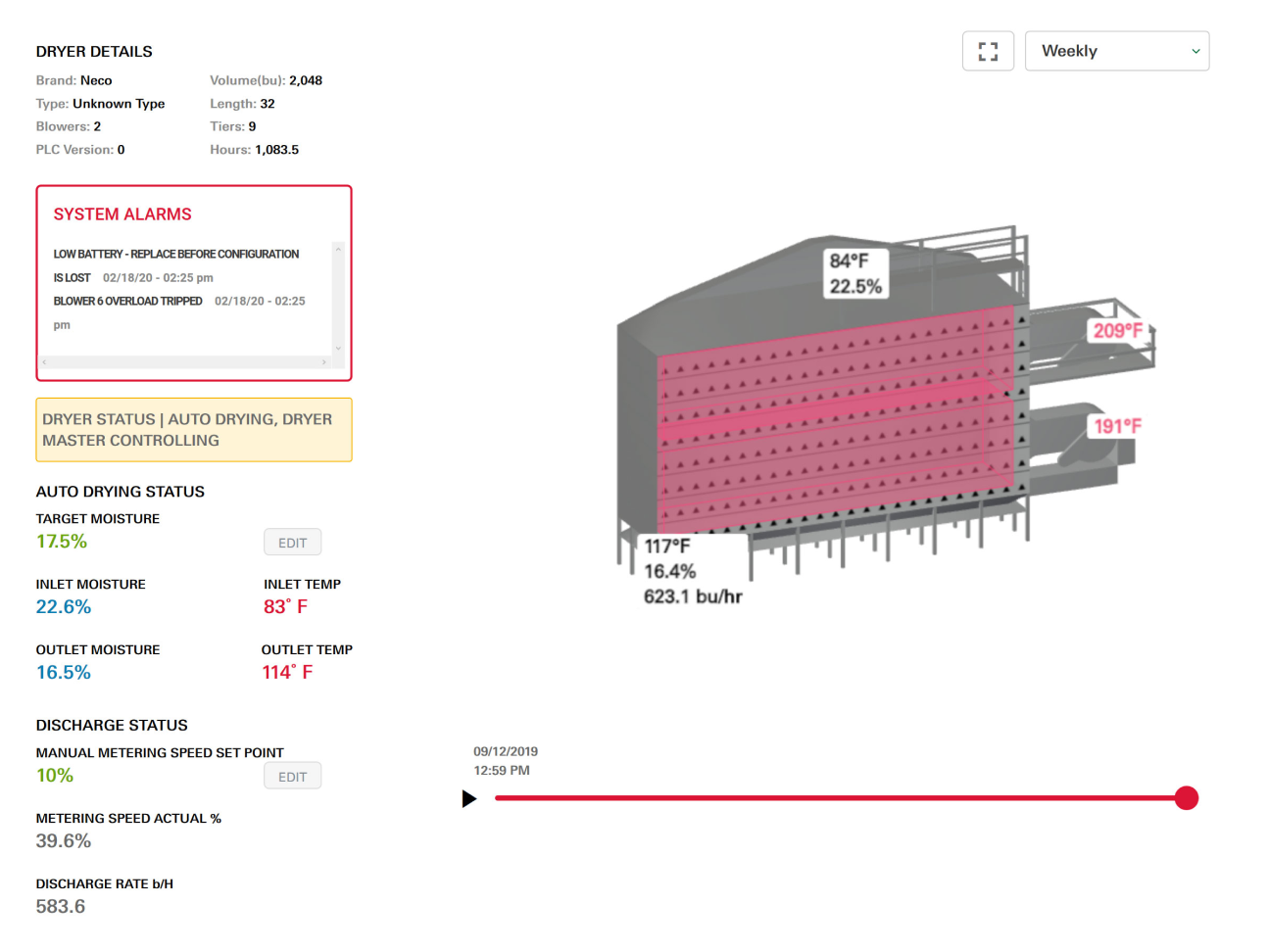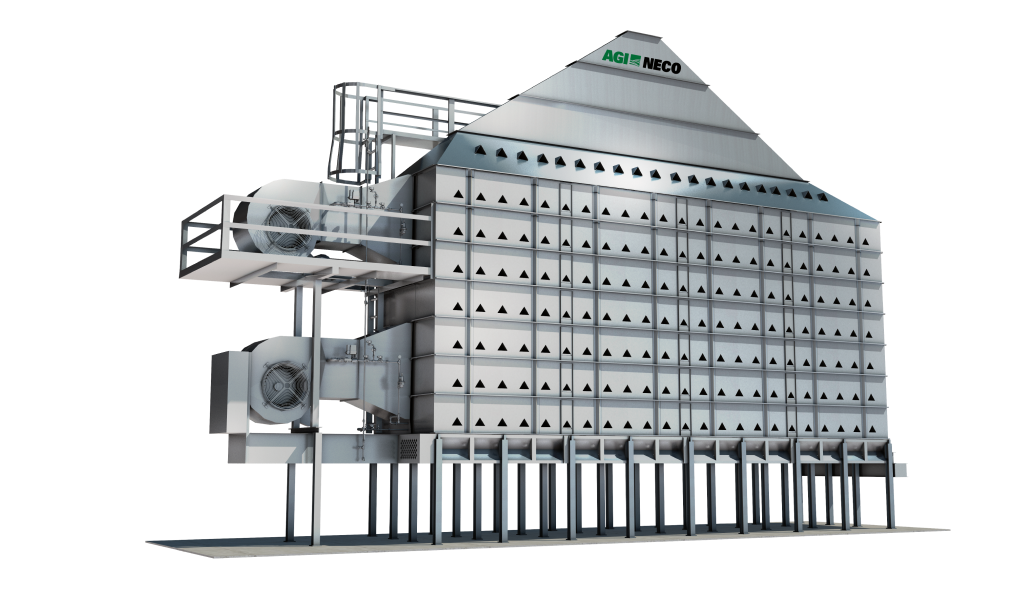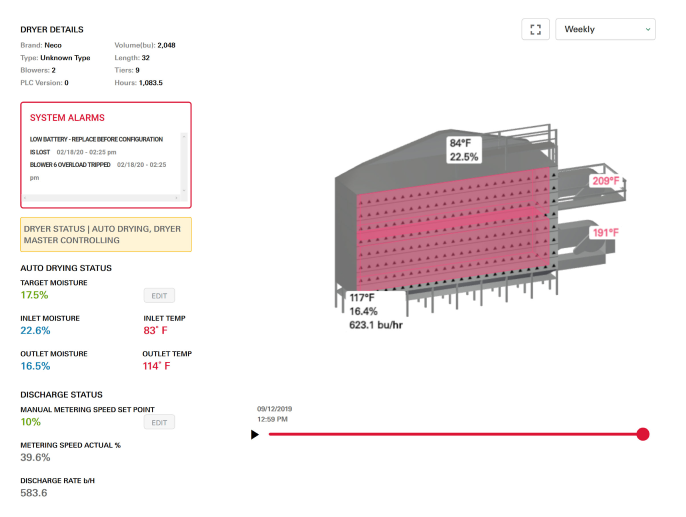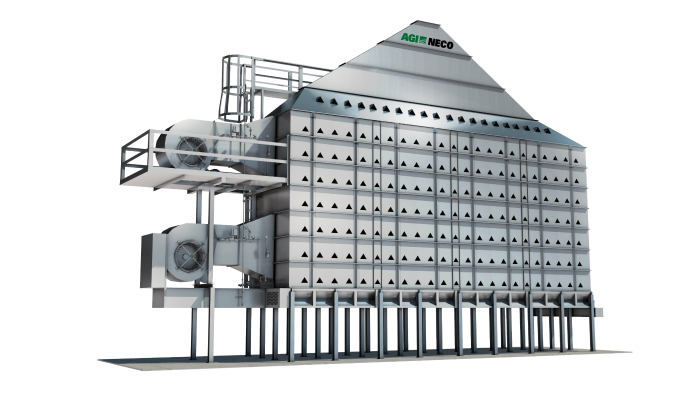 The solution integrates software and hardware to allow a grain dryer to be monitored and managed remotely, anytime and anywhere.
Complete farm management
View your entire operation at once with data about soil, machinery, weather, and -now- grain content analysis, using our portable Fieldlab.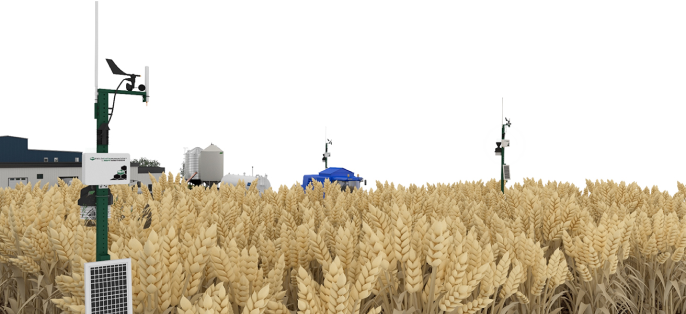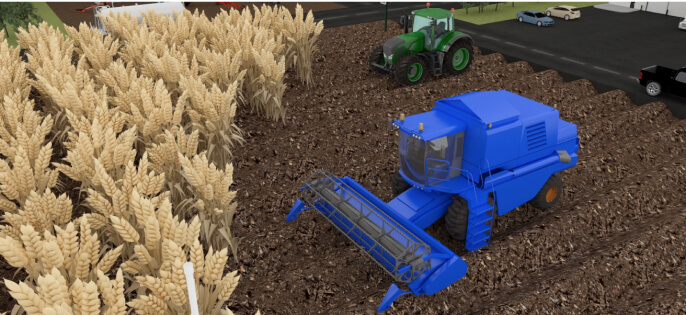 Effectively track growing conditions both above and below the soil's surface with FieldDataManager.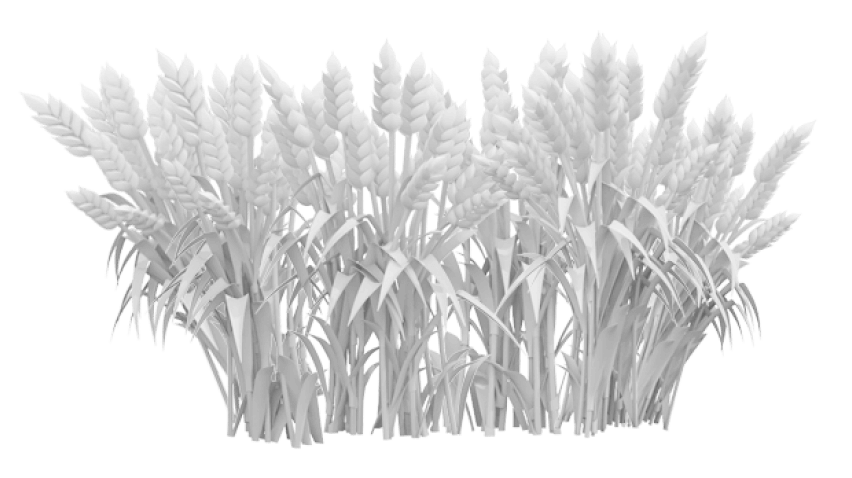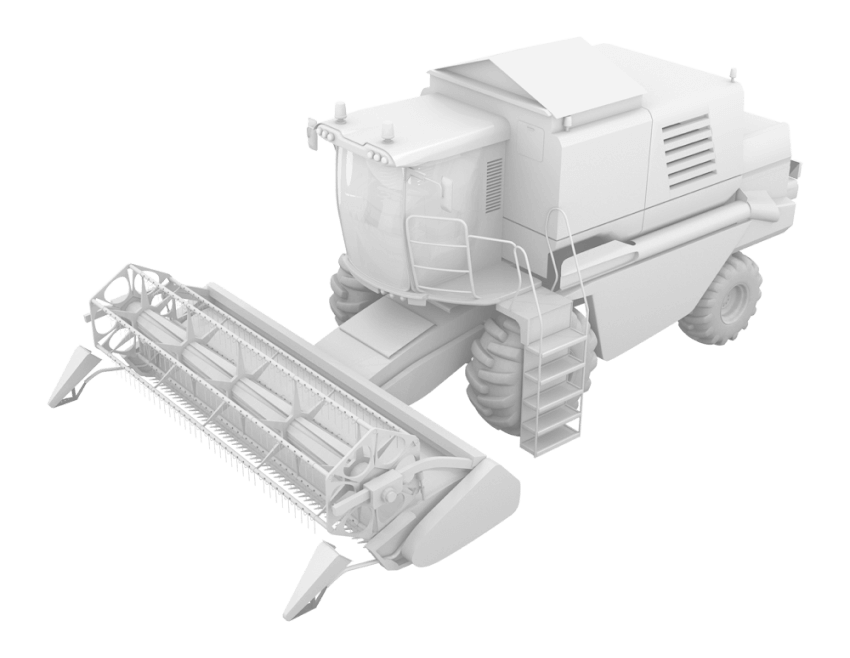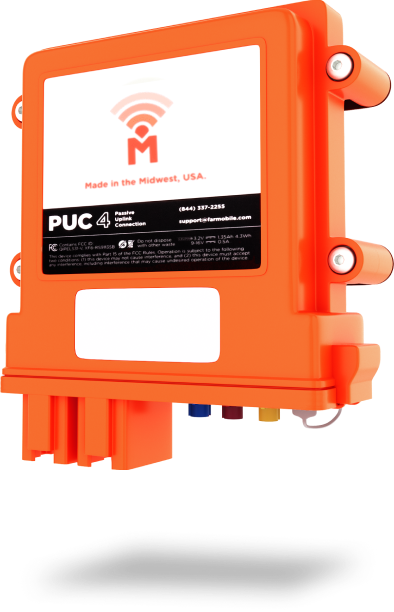 The Farmobile PUC™ device collects true real-time data across most machine brands and models, and is seamlessly integrated into AGI SureTrack.
Capture precision grain analysis data within seconds with FieldLab by AGI SureTrack.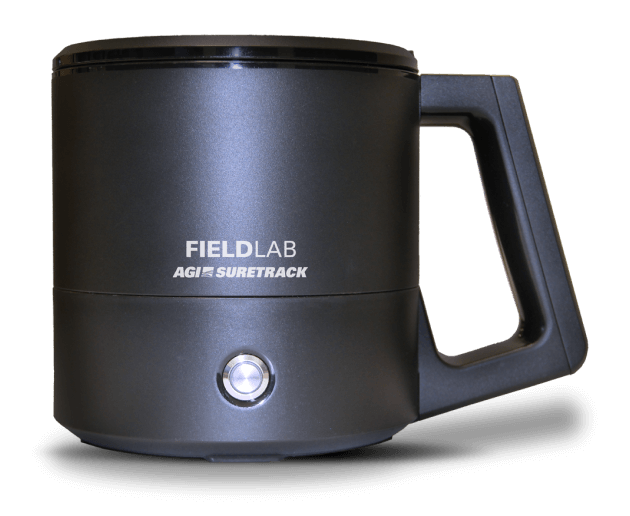 Reach buyers based on specifications
Make it easy for buyers to find crops that you've grown and conditioned to meet their market specifications.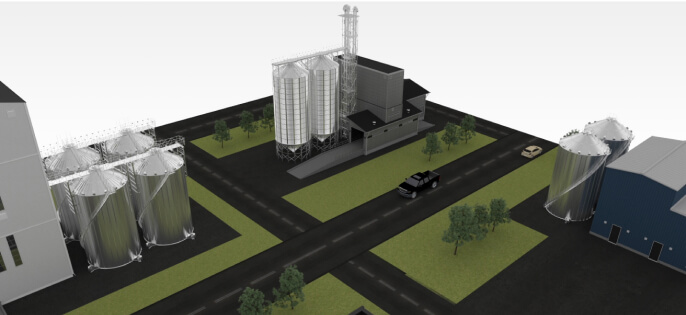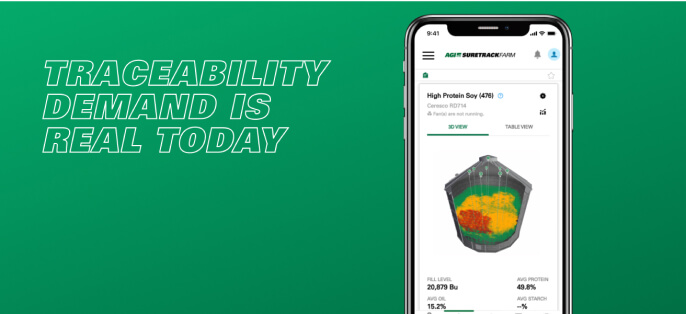 Subscribe to our Newsletter
Stay informed about agronomy, storage, industry perspectives, and AGI products!