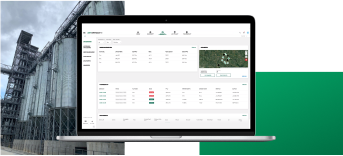 Grain and Price
Discovery That's Easy
GRAIN AND PRICE DISCOVERY AND SUPPLY CHAIN MANAGEMENT THAT'S EASY
Explore
Easily source specific grain characteristics
Reduce time and complexity of crop procurement with SureTrack's simple process and powerful technology.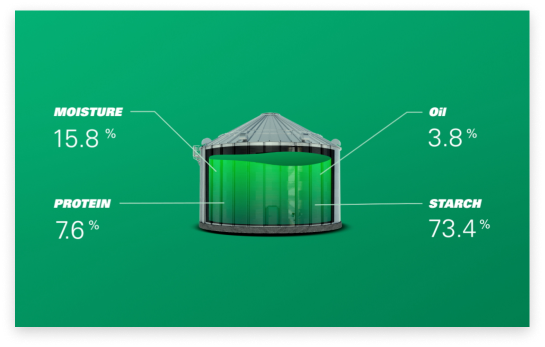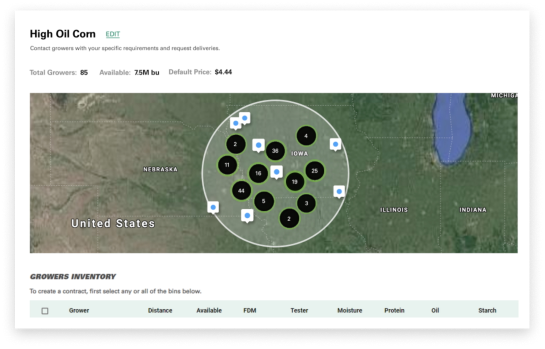 Inventory management
AGI SureTrack helps you find growers and identity preserved grains, with easy to use tools to source, purchase, and manage inventory.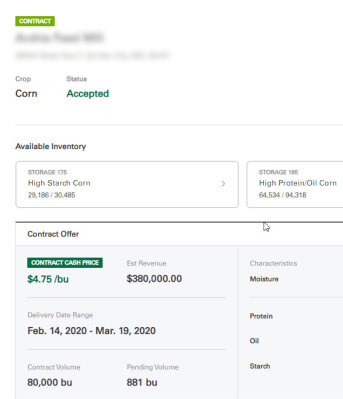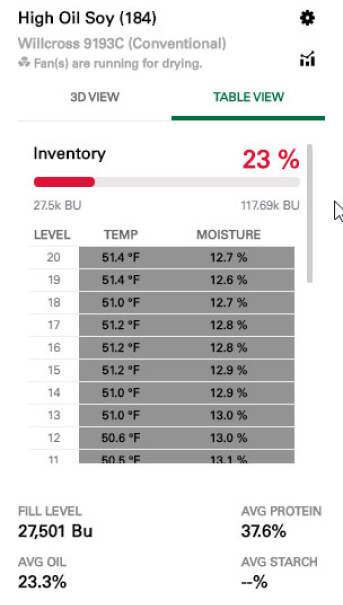 Reduce buyer risk
AGI SureTrack will provide continuous visibility into your grower's crop quality, with their approval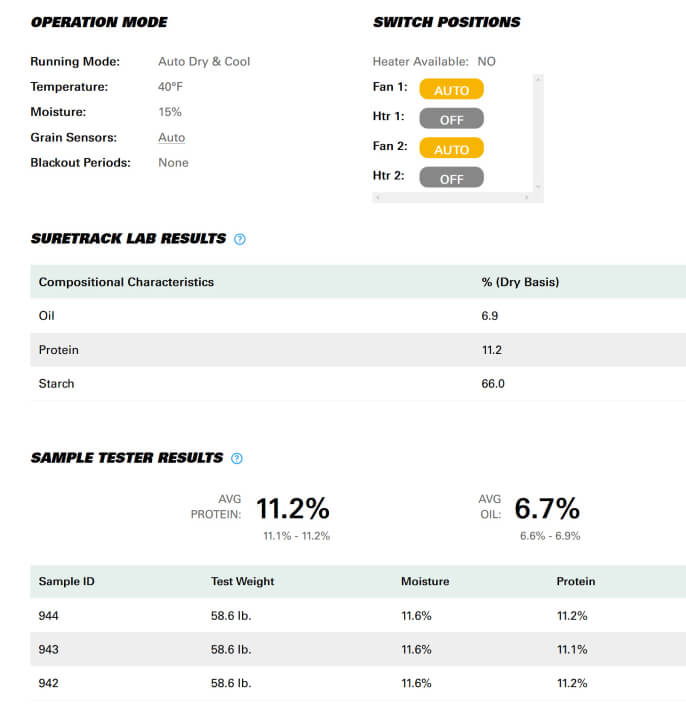 Improve traceability
Trace growing practices from seed to sale.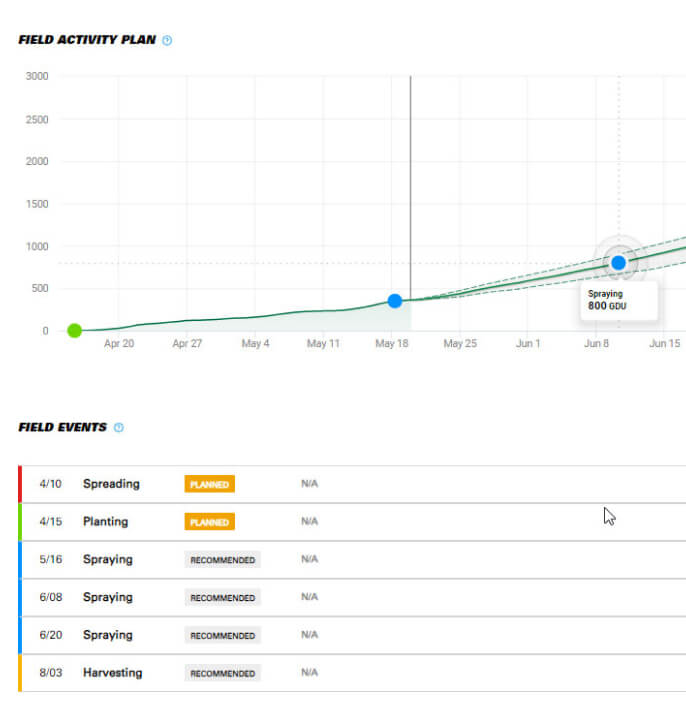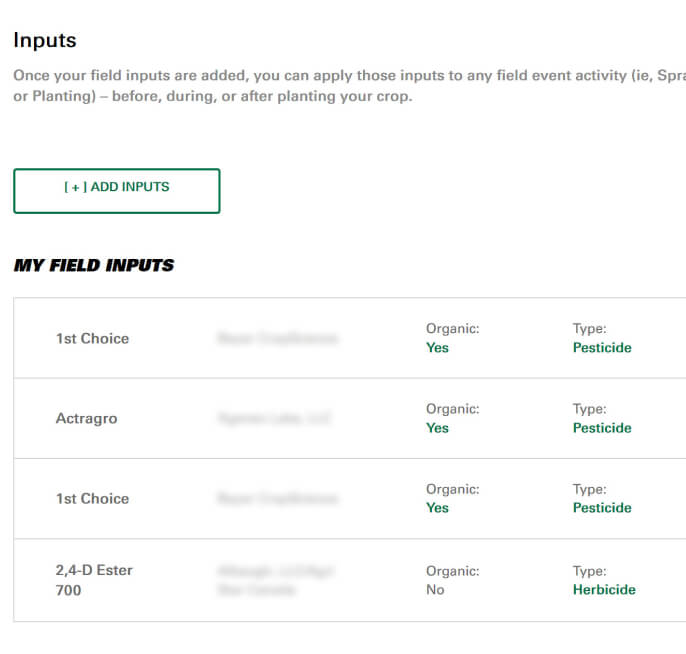 Subscribe to our Newsletter
Stay informed about agronomy, storage, industry perspectives, and AGI products!