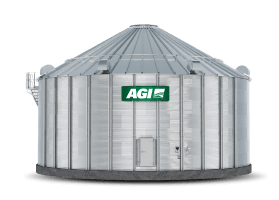 Automated Grain Bin
Monitoring and Conditioning System
Explore
Smart storage for your hard work
SureTrack BinManager is the cornerstone of a system that integrates hardware, software and IoT sensors in order to constantly watch and manage moisture level and temperature changes inside your bins.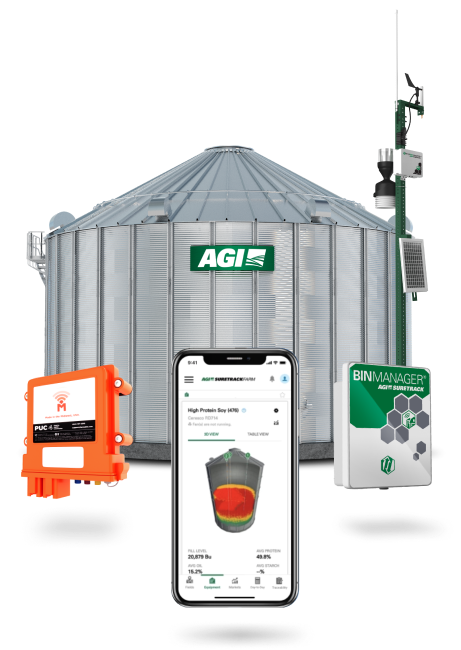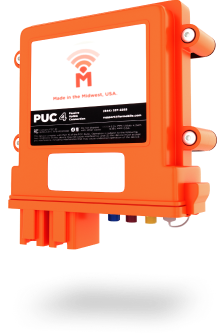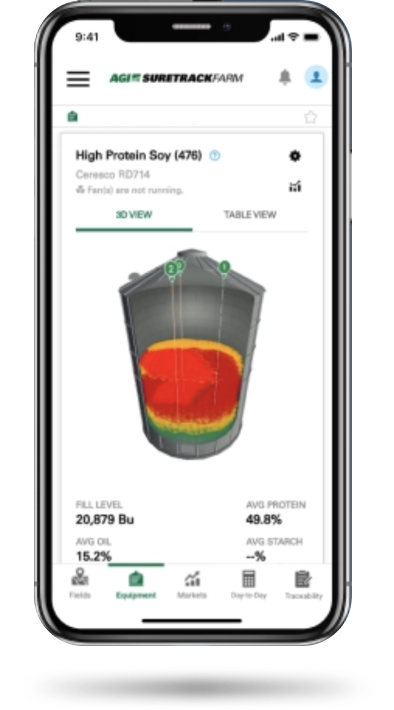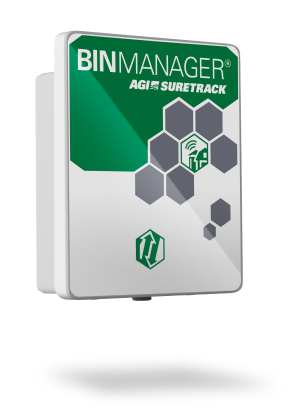 It's easy to get started
Getting started is simple. We'll help you retrofit your existing bins with SureTrack's fully automated preservation and conditioning solution.
Check grain conditions from anywhere and everywhere.
Manage your grain condition anywhere there is an internet connection using your phone, tablet, or PC.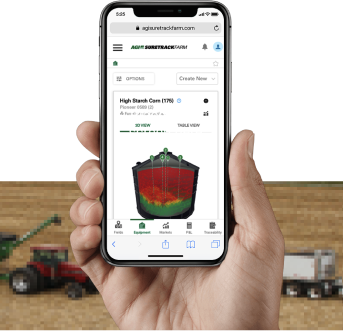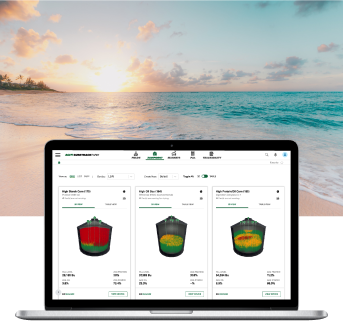 Protect your harvest
Using traditional storage methods help maintain grain value and reduce losses, but you can significantly cut these losses and improve profits using smart storage technology from AGI SureTrack.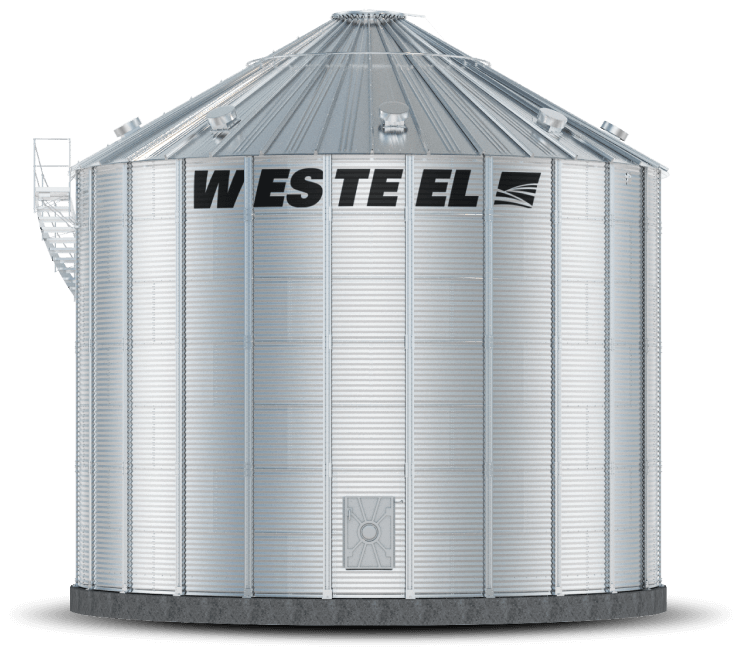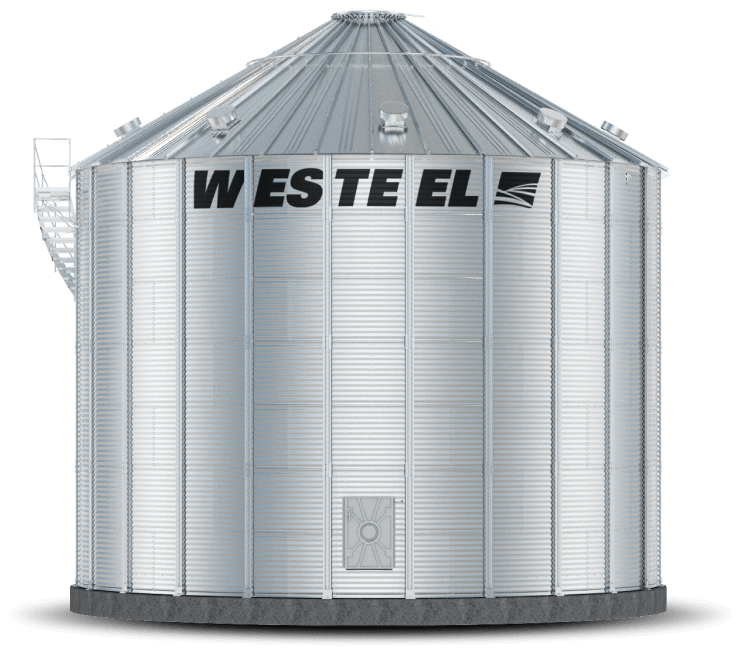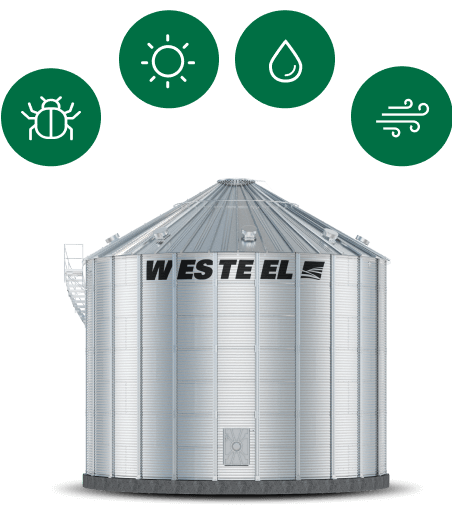 Maximize your profits
Use AGI SureTrack to preserve grain quality, value and bushel weights, while preventing spoilage and shrinkage inside your bin
Save on
energy costs
With smart storage, your fans and heaters run only when productive air is present.
"The BinManagers™ paid for themselves the first year they were installed."
Brad Berk
AGI SureTrack Customer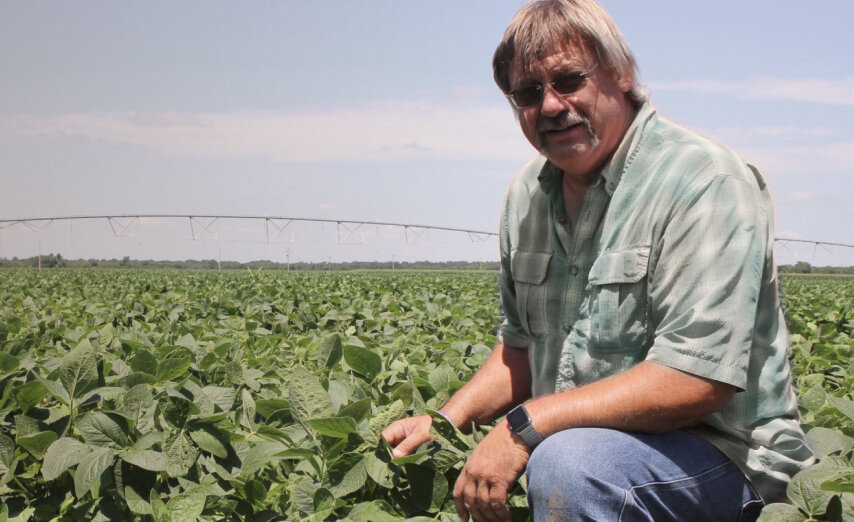 Technology that pays for itself
With reduced spoilage and savings on energy costs, bin management often pays for itself within 2 years.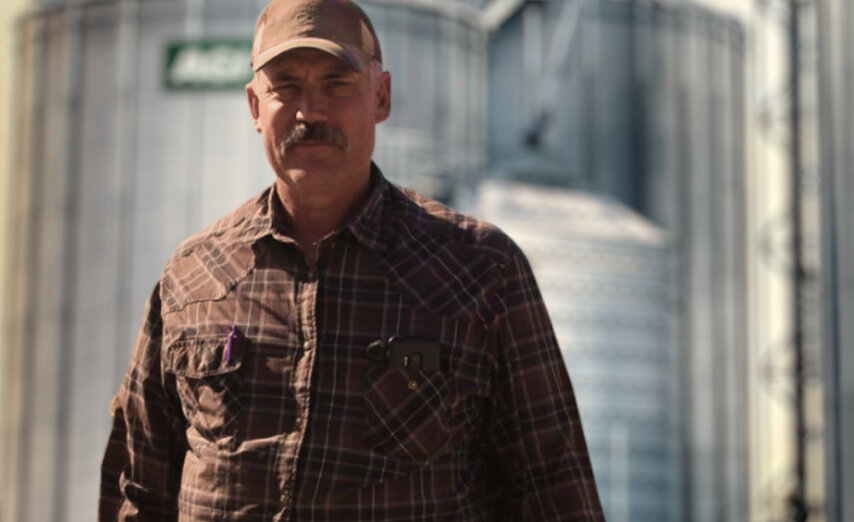 "You've got to have this system...It allows you to manage more with less."
Eric Purvis
AGI SureTrack Customer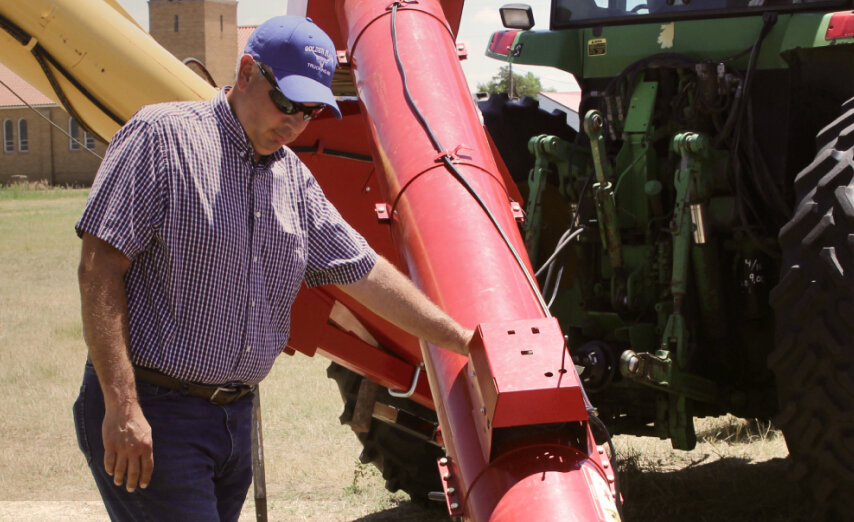 "The peace of mind of knowing my grain is protected and monitored through a state-of-the-art system makes it all worth it."
Mike Younger
AGI SureTrack Customer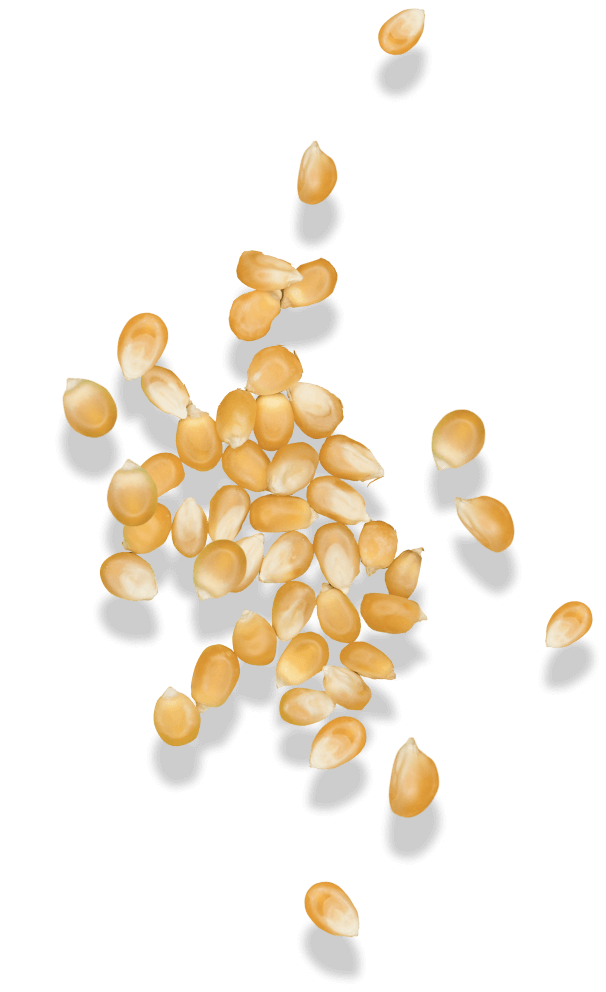 Maintain specialty characteristics
Preserve targeted grain quality and characteristics to command premium prices year after year.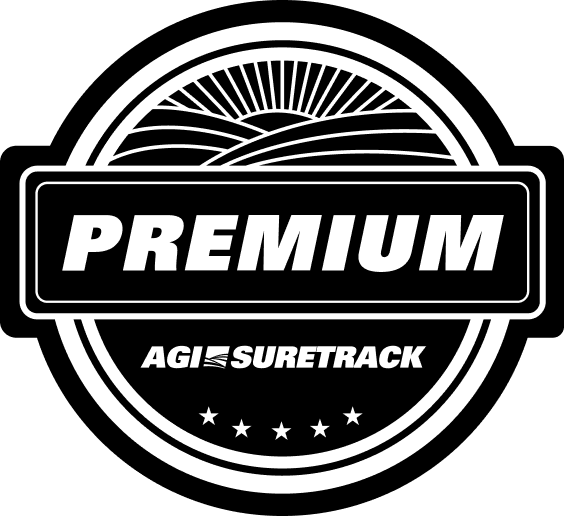 Smart storage is just the beginning
SureTrack Bin Monitoring is at the center of your Connected Farm.
Subscribe to our Newsletter
Stay informed about agronomy, storage, industry perspectives, and AGI products!